Your Trusted Southeastern Indiana Home Inspection Professionals
Trusted Professionals
We have the knowledge and expertise to help you walk through the home inspection process. We help home buyers understand the condition of a home with a sit-down summary after the inspection and a modern, easy-to-read, inspection report.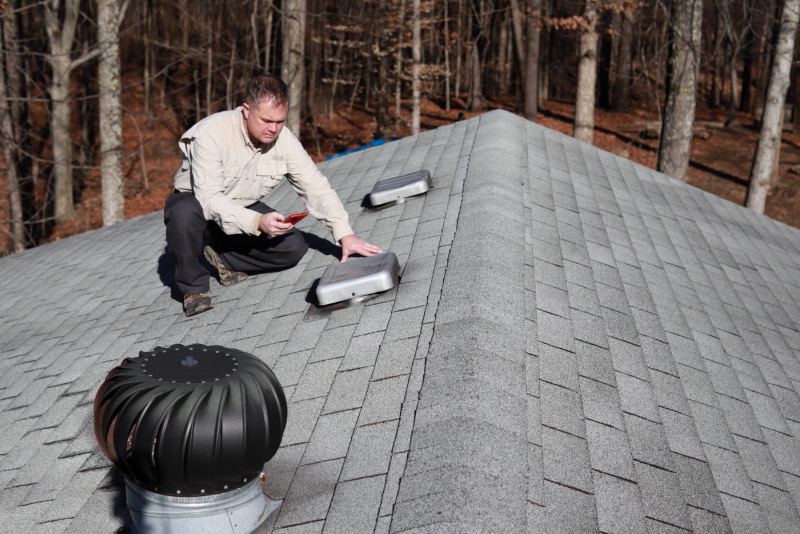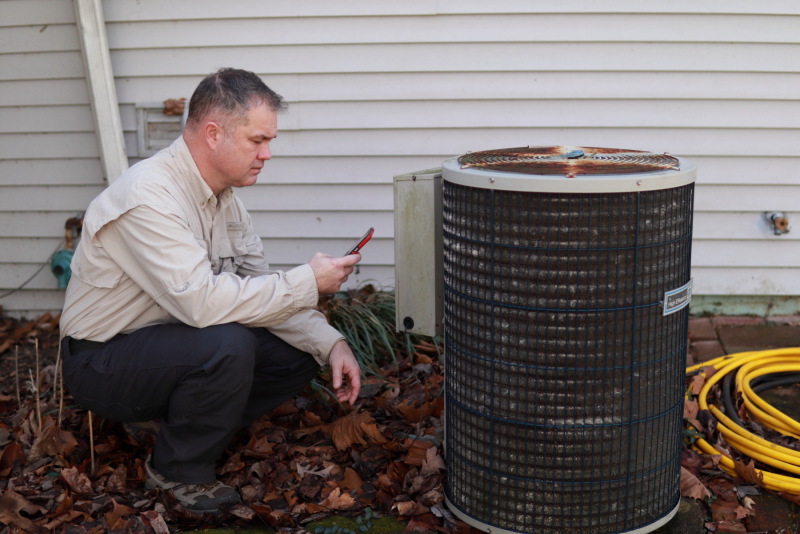 Home Inspection
Structure, Exterior, Roof, Plumbing, Electrical, HVAC, Interior, Insulation and ventilation, Fireplace.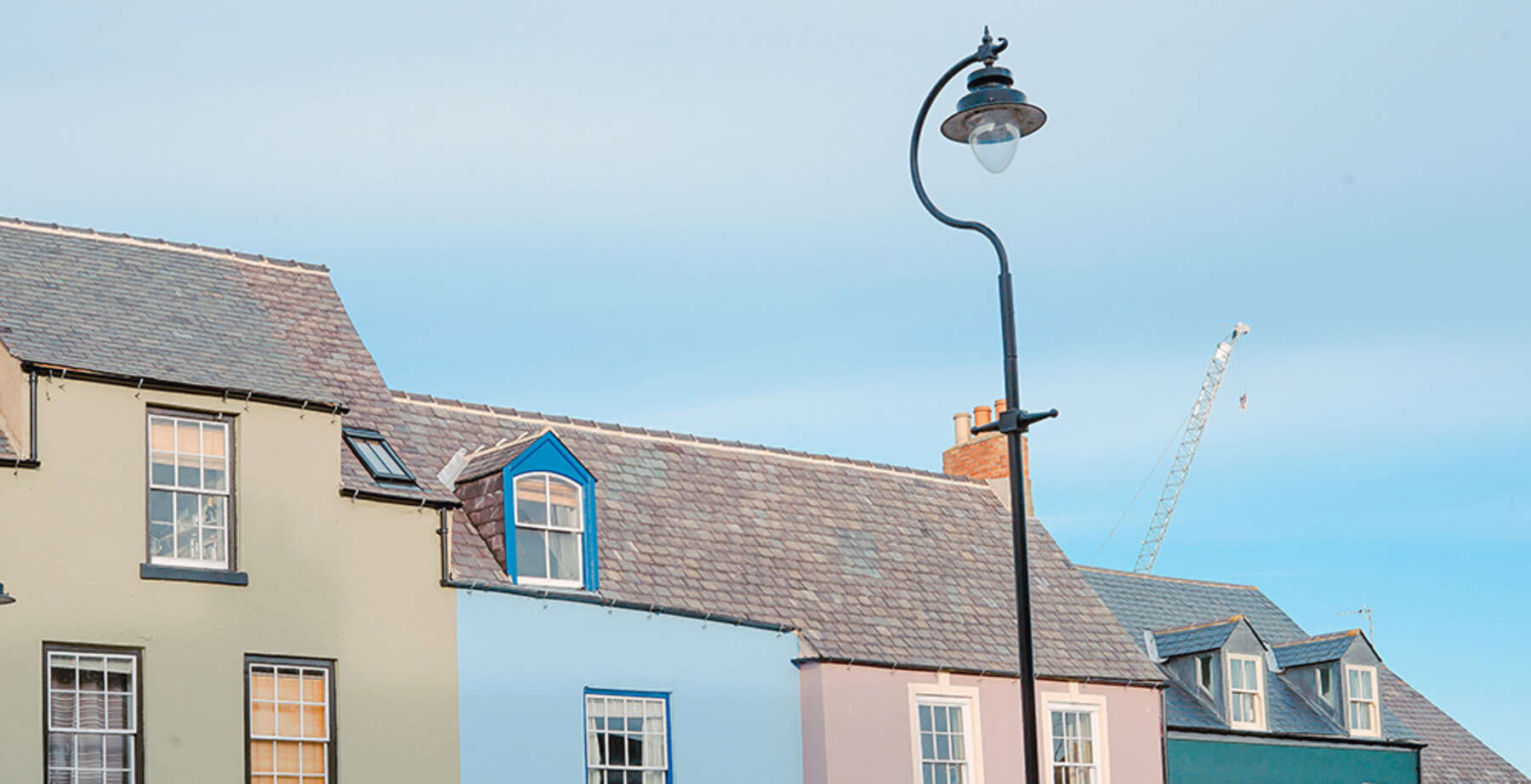 Add-on Inspections
*Septic systems
*Radon
*Termite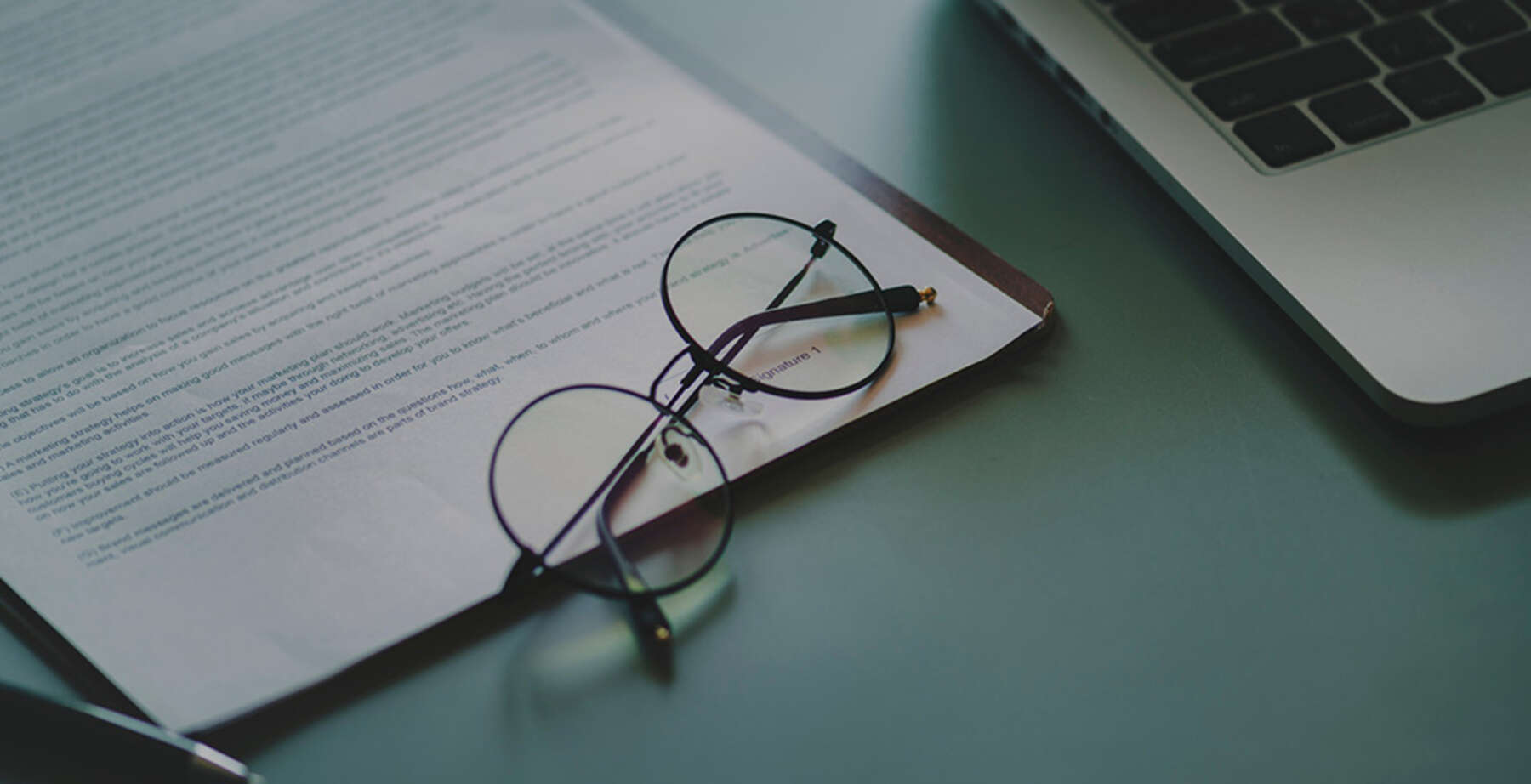 Pre-Listing Inspections
Identify major problems that could potentially overturn the sale.